Highpoint Deck Lighting products range from rail lights to step lights to pathway lights.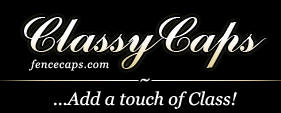 Classy Caps solar post caps add radiance and allure. Our caps are available in various styles and sizes to fit over almost any PVC, wood, steel or aluminum posts.
Creative Industries offers Deck Impressions lighted aluminum balusters. These 3/4" round aluminum balusters match Aluminum Solutions and Deckorators round balusters is size and color, but have LED lights inserted into the balusters.
Manufacturer of very affordable LED Deck Lights. Innovative offers a Deck & Dock Kit that includes 16 LED lights, a transformer and all hardware to help illuminate your deck, all for under $100.

Aurora Deck Lighting has developed a number of different styles of outdoor lighting to help suit individual tastes. Solar Lighting, Recessed Lighting, LED Strip Lighting and much more. . .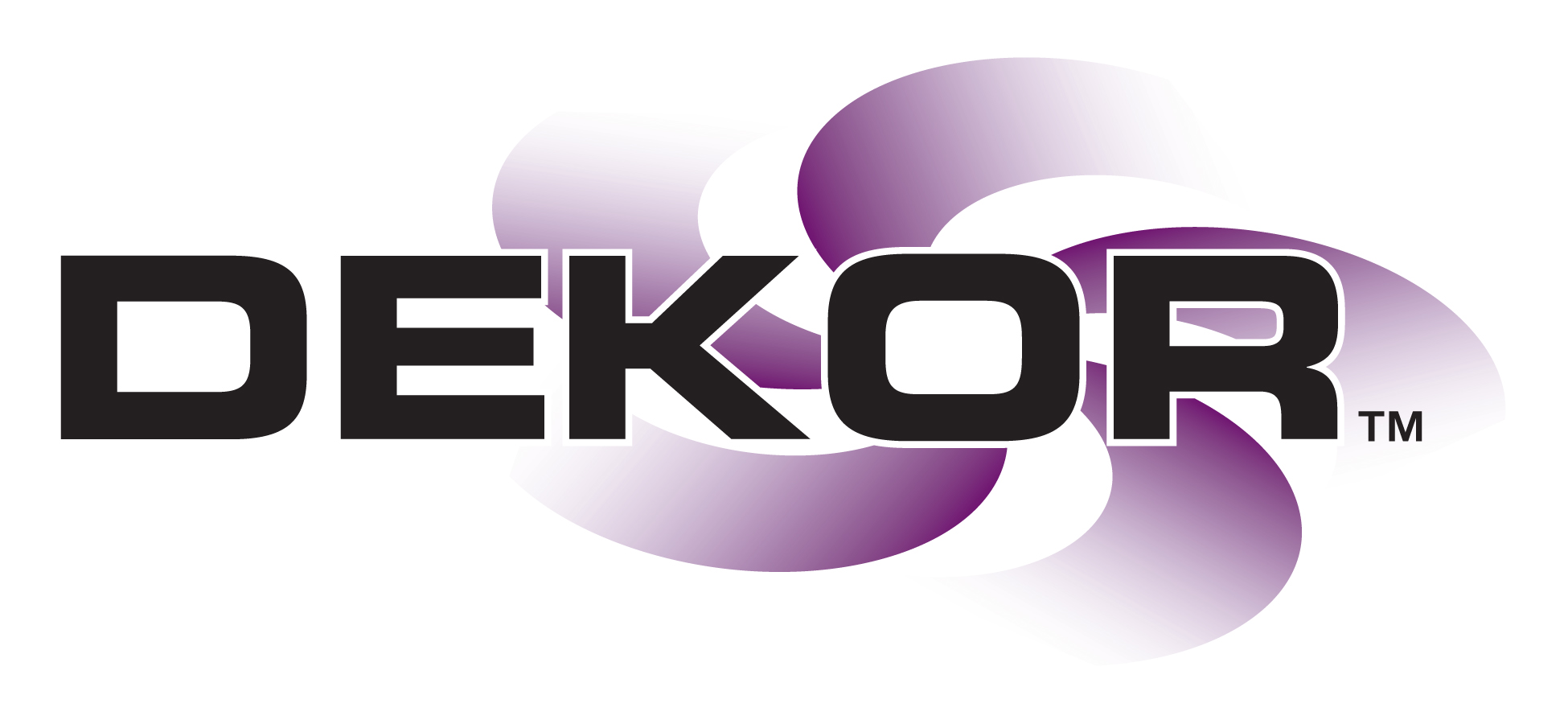 Unique LED lighted aluminum balusters and Post Caps and Recessed Light Kits
Deckorator now offers a Recessed LED Light kit that includes 8 LED lights, a transformer and light sensor.
Enjoy nature's serenity day and night, while adding security to your home. Attractive lighting fixtures designed to enhance the beauty of your deck.

Timber Tech has developed some beautiful DeckLites to compliment their Radiance Rails and Ornamental Rail Kits.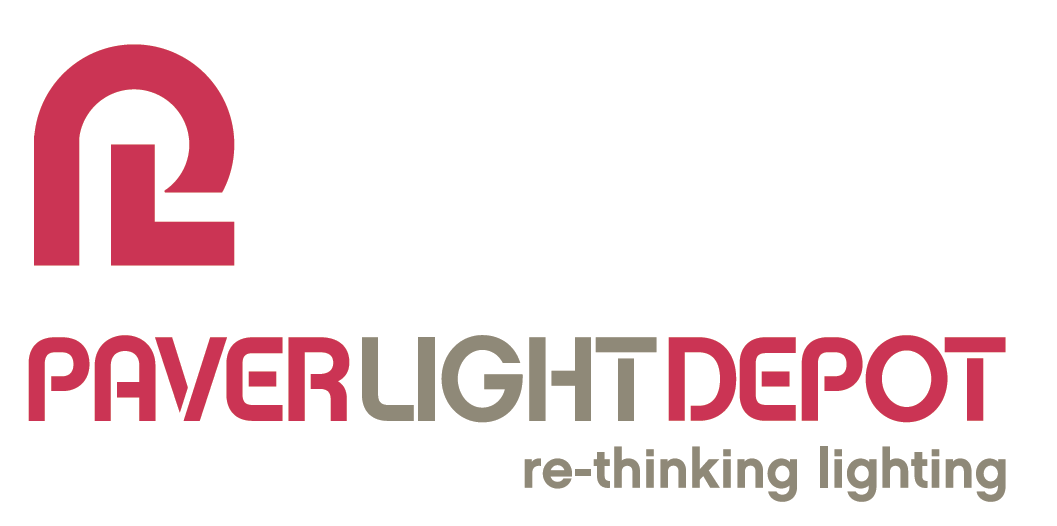 These round Solar Deck lights simply Drop Into holes that you cut into your decking or risers. Available individually in 3 1/4" and 4 3/4" round or in the string light kit of six 1 1/2" lights with their own remote solar panel.
These magical little flying creatures are ultra bright LED accent lights. Designed to be used alone or with the included water lines.

Unique lighting designed to flush mount into a Deck or Interlocking Paver Patio. Sold in Kits or Individually, these lights will differentiate your landscape design from all others.